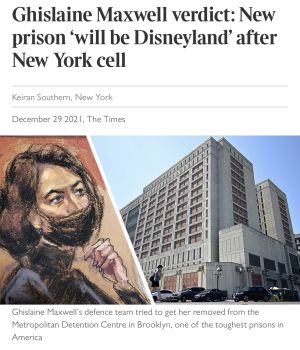 6968/19488
Sent my Centre Parcs idea to Boris Johnson. No reply yet.
I got two beautiful new desks today which
I'd purchased from Etsy
. Rosie and George were a pleasure to deal with and I'd recommend them if you're looking for something like this. This is, as always with this blog, a genuine recommendation from a happy customer. I got no money or discount from them and they didn't ask for a review.
My work desk and my streaming desk were both too small for the job, so I decided to upgrade to some big old desks, which are simple but really lovely and give me lots of space to spread out. I had to get the legs on myself, but it was a relatively simple, if time-consuming job. I did one of them and it looks good and I have a lot of room to spread my stuff out and still have space to work.
It's actually my third work desk in the five years since we moved to this house (but the first one was from my old office and didn't fit in the space I needed it to go so it got given to charity. I live under the illusion that if I can find the right desk (or pad or app or pen) that that will make me a more efficient writer (or puppeteer). It's probably bull shit. But unless my construction job turns out to be useless I can't see my replacing these desks. I will write my bollock book sitting at this desk and if that's all I manage to do it will have paid for itself.
The delivery man just left the desks propped against my back gate without even ringing the door bell, right by the bins on bin day, but I don't think the bin men would have taken them even if they thought they were rubbish.
Twitch of Fun episode 55 was recorded tonight and my favourite bit was where Ally didn't know that Dorset didn't border with Cornwall and I was able to immediately correct his error. He genuinely thought that it was. This is where things start to get interesting. Plenty of thoughts on Jizzlane Maxwell too, but my main thought is that sending her to prison in Disneyland is probably a mistake, given the nature of her crimes. But as Ally pointed out, she is a cartoon, so maybe it's appropriate. The Duke of York also made an appearance. Good to get mileage from him before he too goes to puppet prison.
Record breaking speed for hitting the target
for a kickstarter campaign
. Thanks to the 444 people who got us there. It's open for another 3 weeks and it's the only way to get a series pass (we will be selling individual nights once we get going, but at about £10 or so a go, so the season pass saves you at least 50% - 14 interviews, 7 shows).